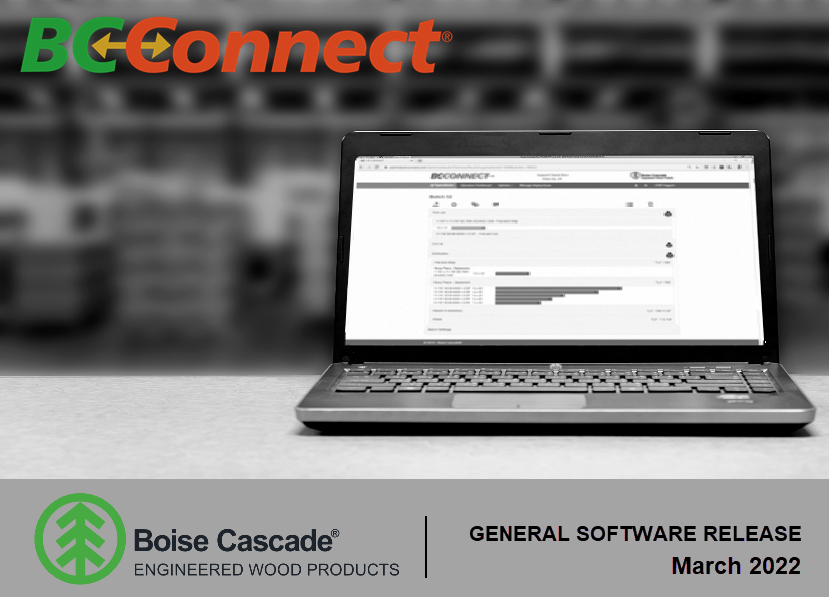 Changes effective: March 9th, 2022
Notable Updates
Optimization Enhancements:
UI Tweaks:

Change to the "Set to Processed" icon to eliminate confusion between setting a batch to processed and accessing settings or launching the batch into VersaSaw.
Addition of Batch Status to batch view.

Existing View:




New View:


New metrics view added to the Optimized view, cut list area. This view introduces a "Sold" metric. The percentage of the Raw Material Length (RML) that is being directed to the project is the Sold %. The offcut and waste percentages have also been added to help track how all of the inventory pulled is being used.
Note: Sold = Total raw material pulled less the waste and offcuts returned to inventory.



New view as part of the cut list




Sold metric has also been added to the edit cut screen.


Enhancement to the "Select from material list" modal


In order to maximize the view, and to improve clarity, the product depth information has been moved inline with the series information.
Existing view:




New View:


Support for SawTek Cutter Plus has been added.


Clicking to access the Edit Cut Screen for a product will no longer open or close the drawer as it loads the new page.