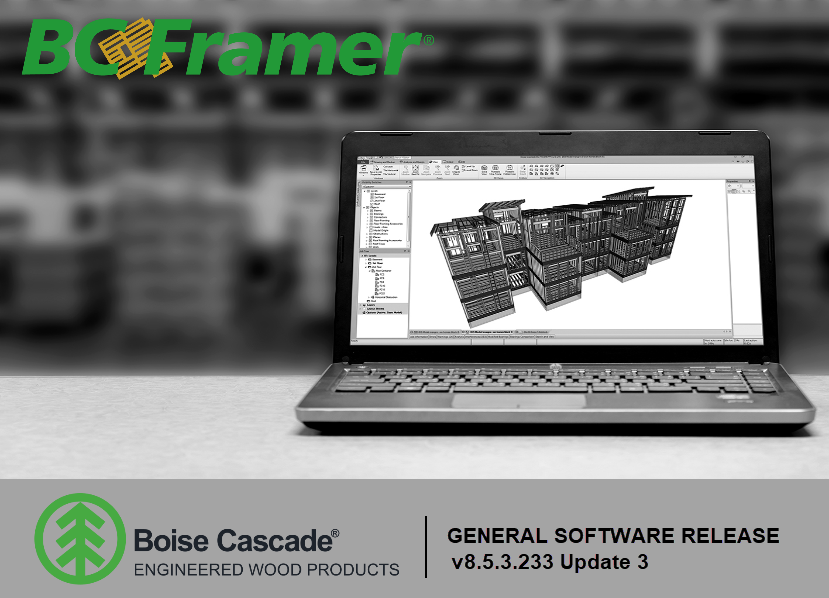 Supported Upgrade-able version: 8.3.3
Notable Updates
Manage all settings in the program from one location. Navigate directly to or search Program Settings, Libraries, Manage Job Defaults and Job Properties (for the current job) all from a single dialog.
MiTek Management to BC Connect
Job Info and XML from MiTek Management will be available for export and import to BC Connect® software.
Simpson Strong-Tie (dll) Library Update
New hanger models and updated values for some existing hangers.
Bug Fixes
Beam Load Change Dialog
When a beam has been run through analysis and produced design results then a new load is added, the software will now raise a dialog to alert the user that no design results are available.