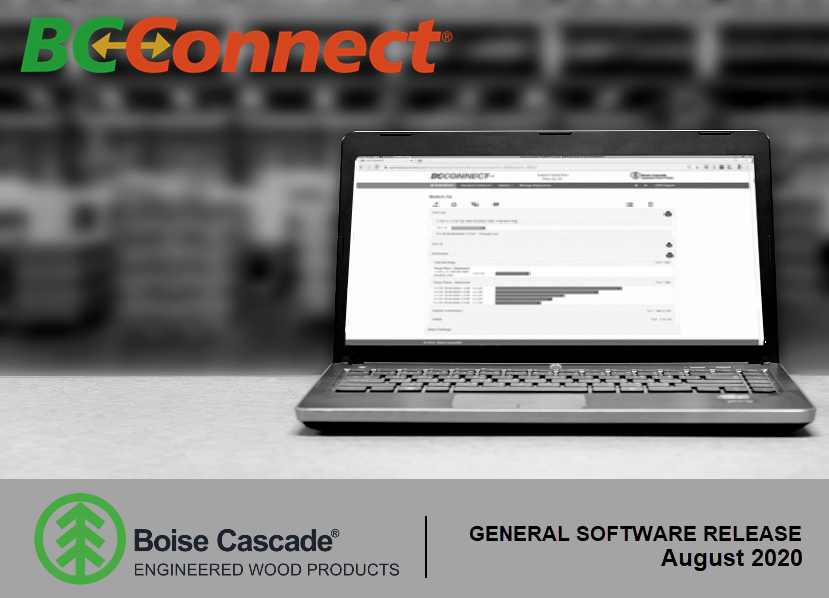 Release Highlights
Enhanced Batch List 📺
Enhanced Saw Settings Page 📺
Project Management:
UI Enhancement for Attachment tab

Add visual clarity for folder structure and navigation
Attachments can be uploaded to the current folder
Selected folder can be renamed or deleted.

Any attachments are moved to the root folder when deleted.

Timestamp updated to show users local time.
Operations
Enhanced Batch List 📺

Separation of batches based on status.

Processing batches will always be listed first
Released for Processing batches will support reordering.
Created batches will be listed at the bottom, after a separator.

Ability to change batch order via drag and drop interaction

New batch list expandable drawer.

Pre-Optimization view

Shows added materials lists/Projects/builders
Shows added materials

Post-Optimization view

Shows distribution group information
Shows products and pull lengths and quantities
Ability export the saw/cut file
Ability to print the Pull/Cut/Distribution lists

Demo steps to click button twice

Ability to set batch to "Processed"
Ability to delete batch

Delete action will display a security prompt

Enhanced Saw Settings Page 📺

All settings are now assigned to a Saw Name
Switching between an auto saw and manual saw will give greater control over modes and processing options.

Accepting a Batch creates a folder for the project, and places the batch link inside.
Issues resolved:
Top Nav will always show the correct Org information switching between BCConnect and Optimizer
Batches with the Mango saw selected will now export the .csv router file.
Mapping consolidation for JST file import

There is now only one Virtek File (JST) material list import selection.

Material list product selection modal will correctly list the product application category

Prevents cutting off long product names

Removed the "Changes you made may not be saved" message from the optimized solution page.

There isn't a save button, so the message was confusing.

Removed the Save and Cancel buttons from the edit comment modal.

Comment edits are now auto saved.

Distribution List will now list Pull and Ship with the correct Blue color coding
Processing Failed message provides additional information to support resolution.