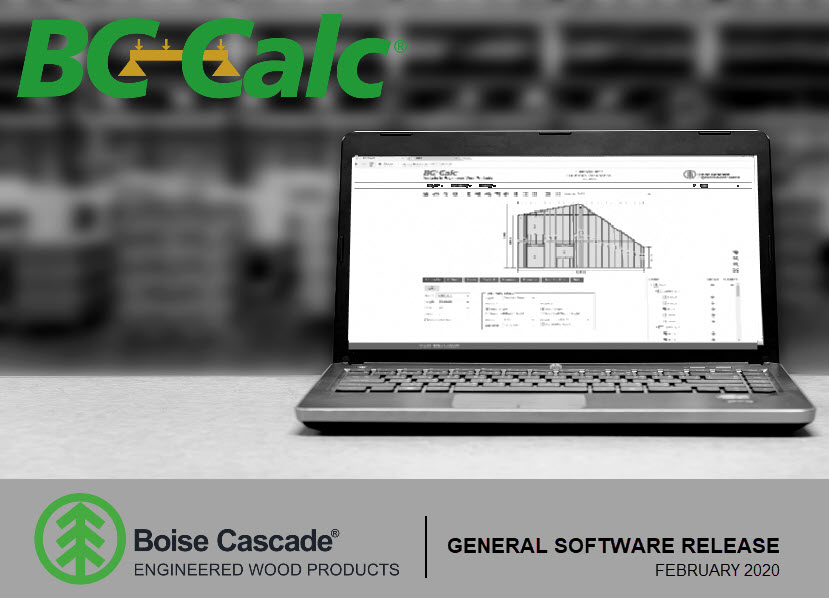 Updates apply to www.bccalc.com as of Monday, February 24, 2020.
BC Calc® Software Offline Mode Release - Version 125 200207
Release Highlights
Notable Improvements & Bug Fixes
Multi-ply beam connections have been updated to correctly reflect allowable connections for all connection types and beam sizes.

USP Hangers prevented Boise Member Report from Generating.

Hole Repairs now appears on the Boise Member Report correctly.

Hole Repair tags now appear correctly on Analysis Summary of the Boise Member Report.