To change the building code click on Analysis Settings icon: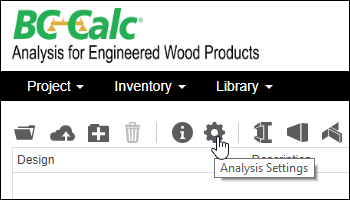 ​

Select the Building Code tab and choose the desired building code from the drop down list.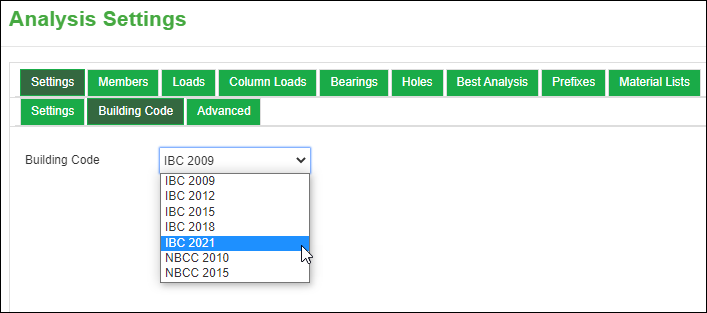 ​

To save Analysis Settings as your default for future projects, click the "Save as User Defaults" button.

You may wish to review the Quick Start Guide by clicking on the ? near your user name at the top right of the program window.