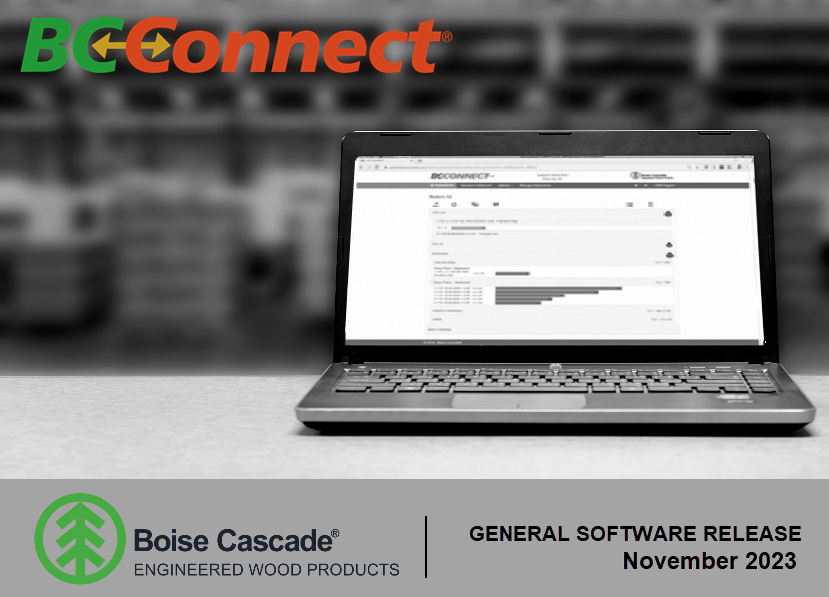 Changes effective: November 29th, 2023
This feature is designed to empower you to effortlessly create a new project based on an existing one, streamlining your workflow and saving you valuable time.
Key Features:
Available to All Projects: The Copy Project feature is now available for all projects created within your organization.
Effortless Project Creation: The process is tailored to create a new project, including attachments, with minimal user action required.
User Control:
You have the flexibility to either copy the entire project as is or make adjustments to project information.
Use the suggested project name based on the existing project and timestamp or choose a new unique name.
Project Info and Preferences Tabs: You can review and edit the copied data or fill in additional information not copied over.
Streamlined Workflow:
Design Work Status is automatically set to "In Progress."
Existing scheduled information is cleared, allowing you to set new project timelines.
Customer Information Reset: Customer information is reset to facilitate easy assignment to a new customer, minimizing confusion.
Attachments View: Navigate the attachment folder structure to easily view and select relevant attachments. Note: Integrated MMDL files cannot be copied because the internal job information is tied to the original project.
Intact Folder Structure: Folders and attachments match the existing project's file structure.
Real-time Feedback:
Receive instant feedback as the new project is created, with updates on which attachments have finished copying and which are still in progress.
This Copy Project feature is an exciting addition for optimizing project management within BC Connect. Whether you're replicating successful projects or tailoring existing projects for new clients, this functionality puts the control back in your hands.
Your feedback is vital to us, so please share your thoughts and suggestions regarding this new feature. Your input helps us refine and enhance BC Connect further.